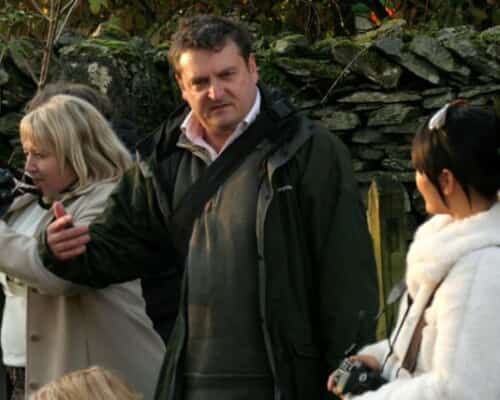 1 To 1 Bespoke Photography Tuition
Photography tuition in my experience is very much helped by working on a one to one basis. My lessons are adapted to the individual, so whether you wish to set up your own studio to shoot website products or just want to get great images of your kids I can help you.
Camera manuals are very daunting and most cameras on factory settings will not work well, even on very expensive cameras. My aim is to give you a solid foundation so you always know what are the best settings to use in any given situation.
It is simple when you know how!  Plus you will have these skills for the rest of your life, why not give it a go?
Please tell me about your photography, camera, computer and software, then I can plan what the most useful lesson will be. I offer back up help so don't worry if you forget something, I make myself available to help all my clients .
I also cover PhotoShop and Lightroom training.
"Having organised a day of photography teaching by James at our business premises we were shown in great detail how we could maximise our imagery on our website using different locations and camera settings, the time and attention to detail that was shared by James was fantastic, I would certainly recommend to anyone. If you are looking to improve on any aspect of photography I would suggest working closely with James as you will not be disappointed. A* service, support and flexibility."
Contact Me For More Information or call 07740 861342