Home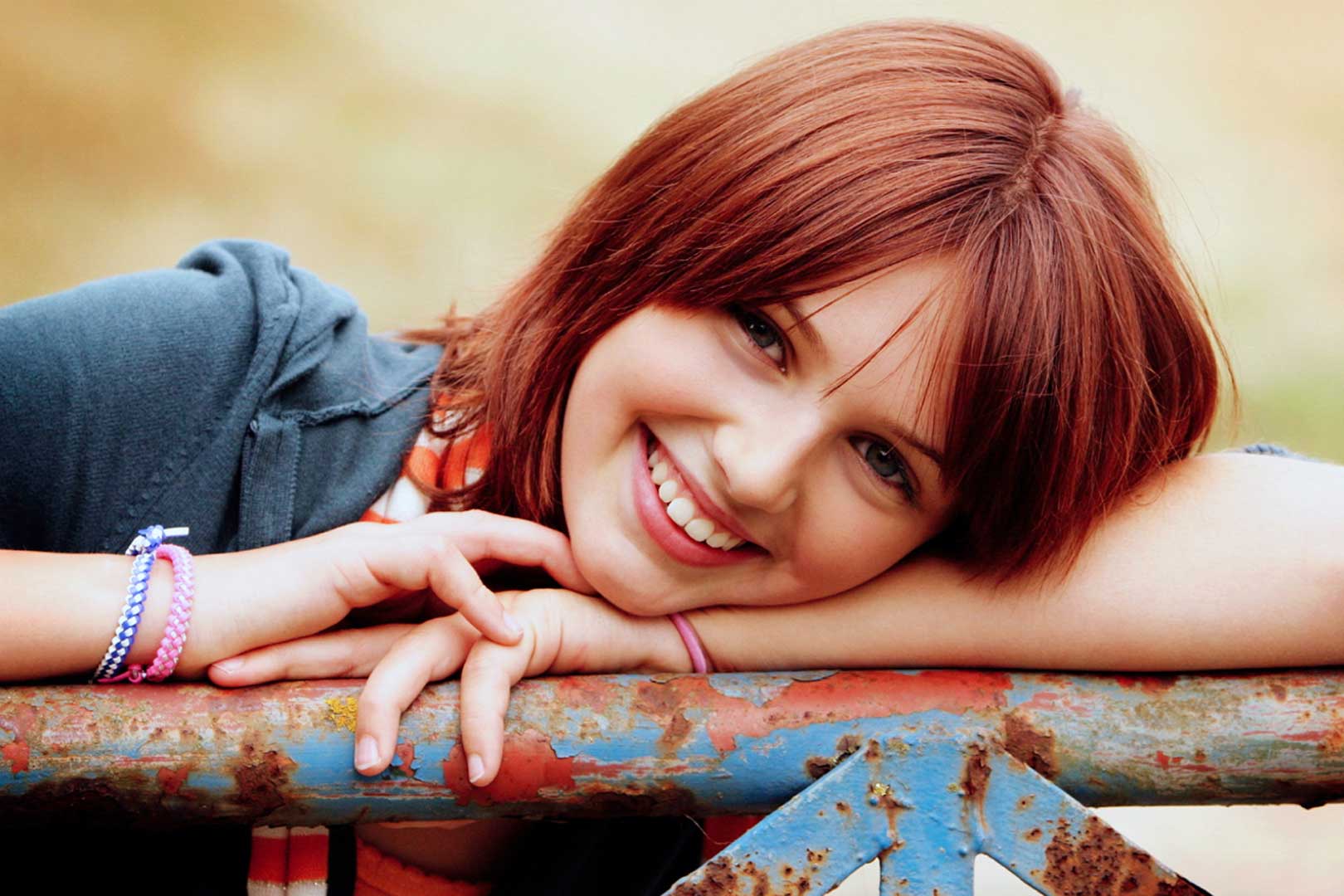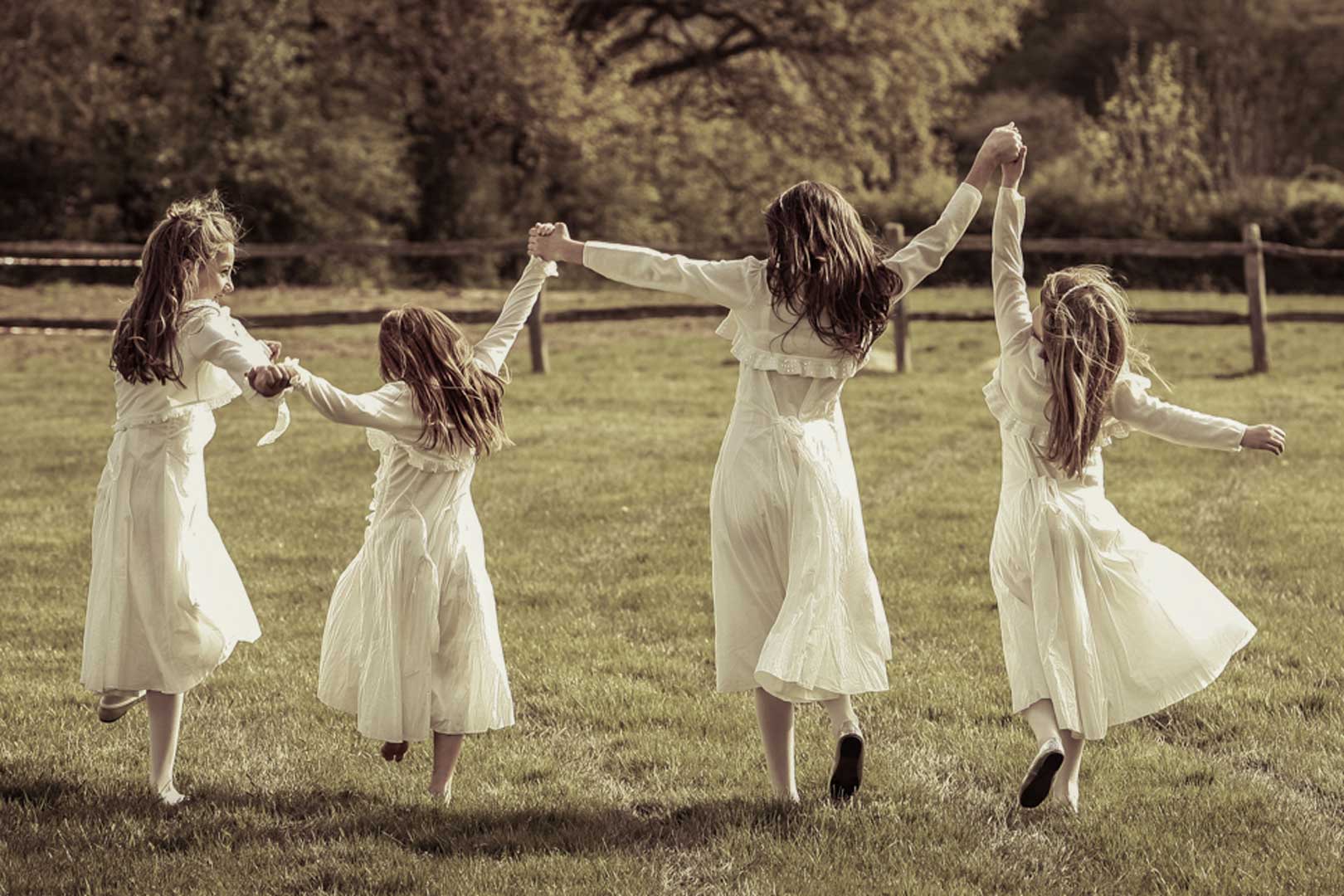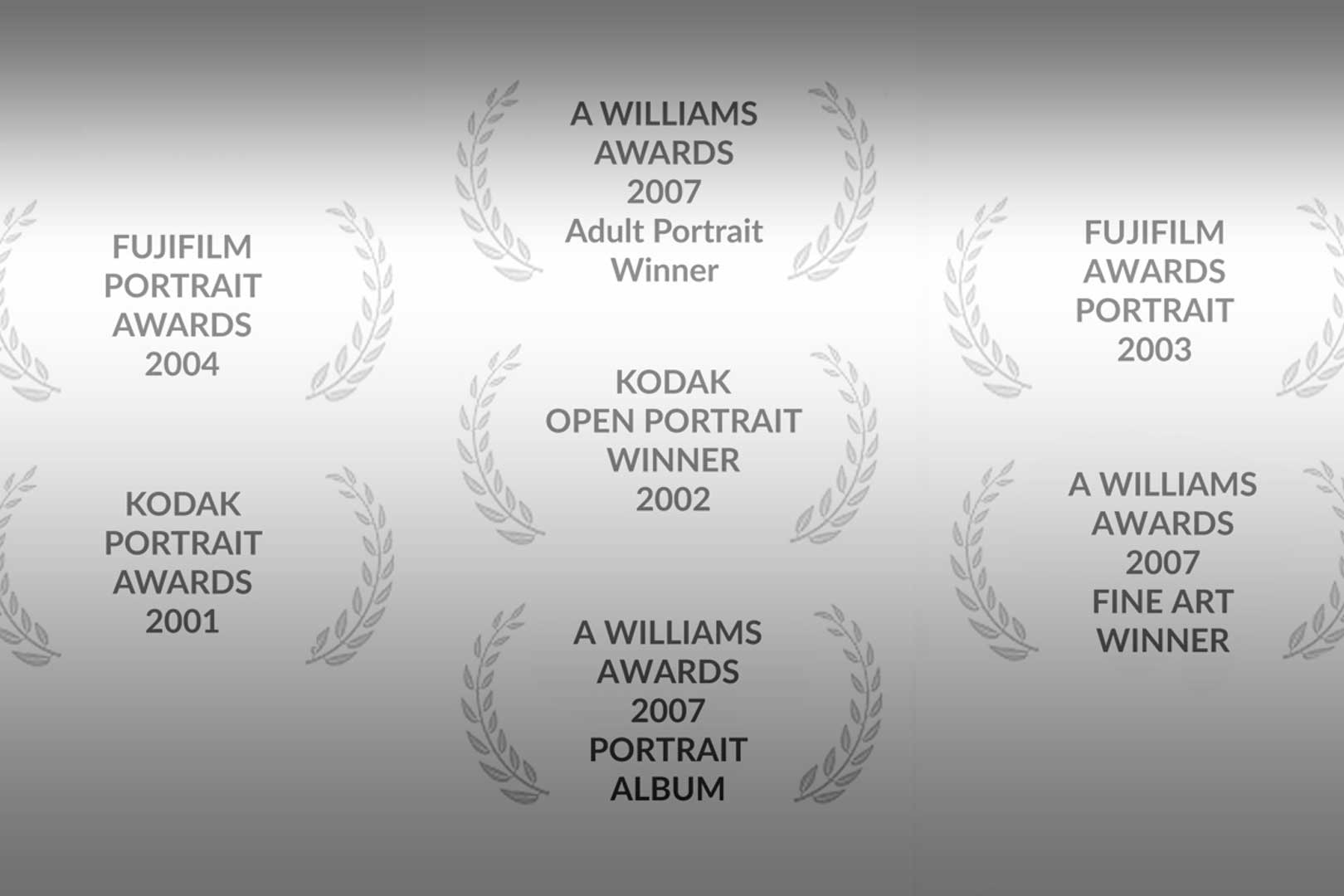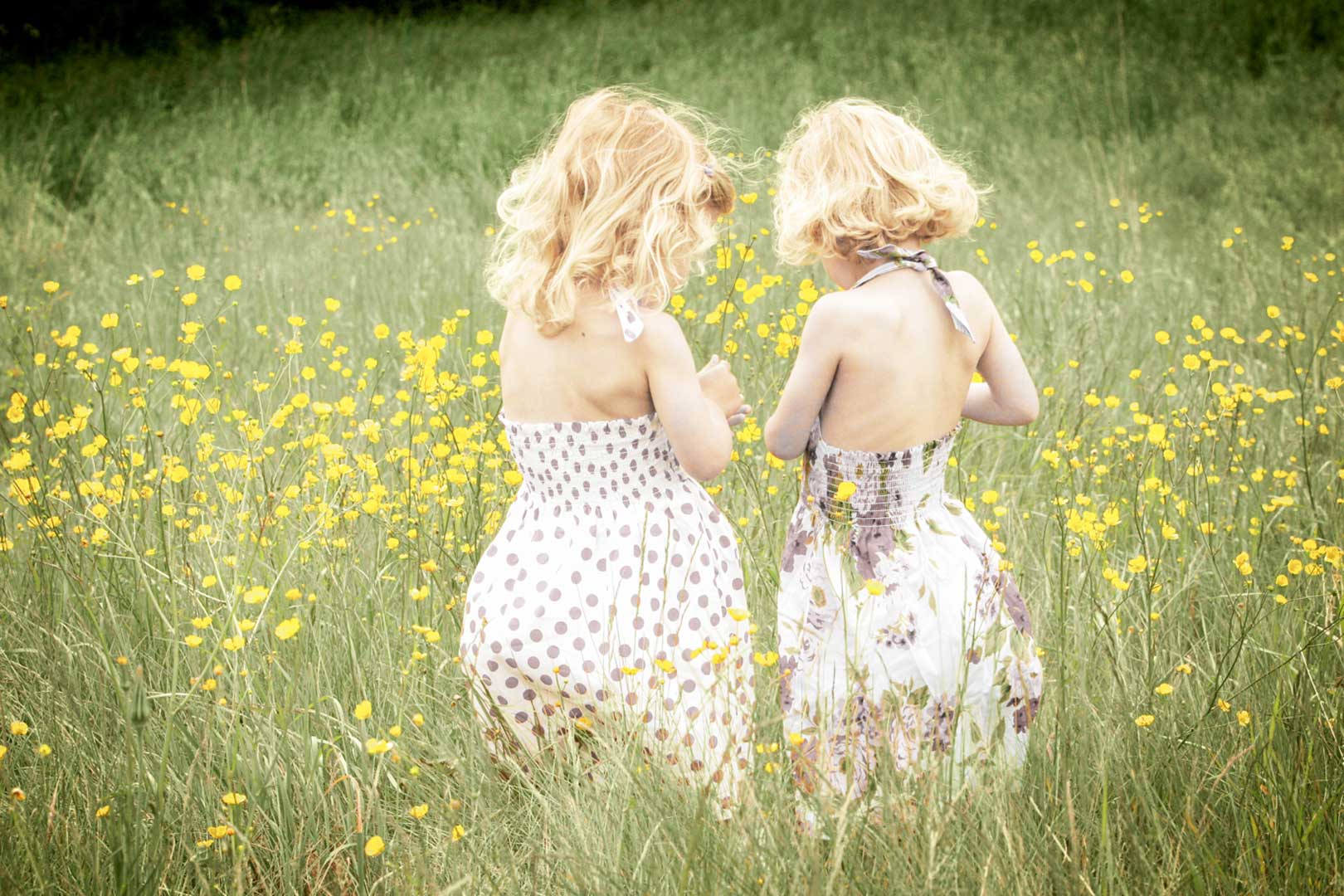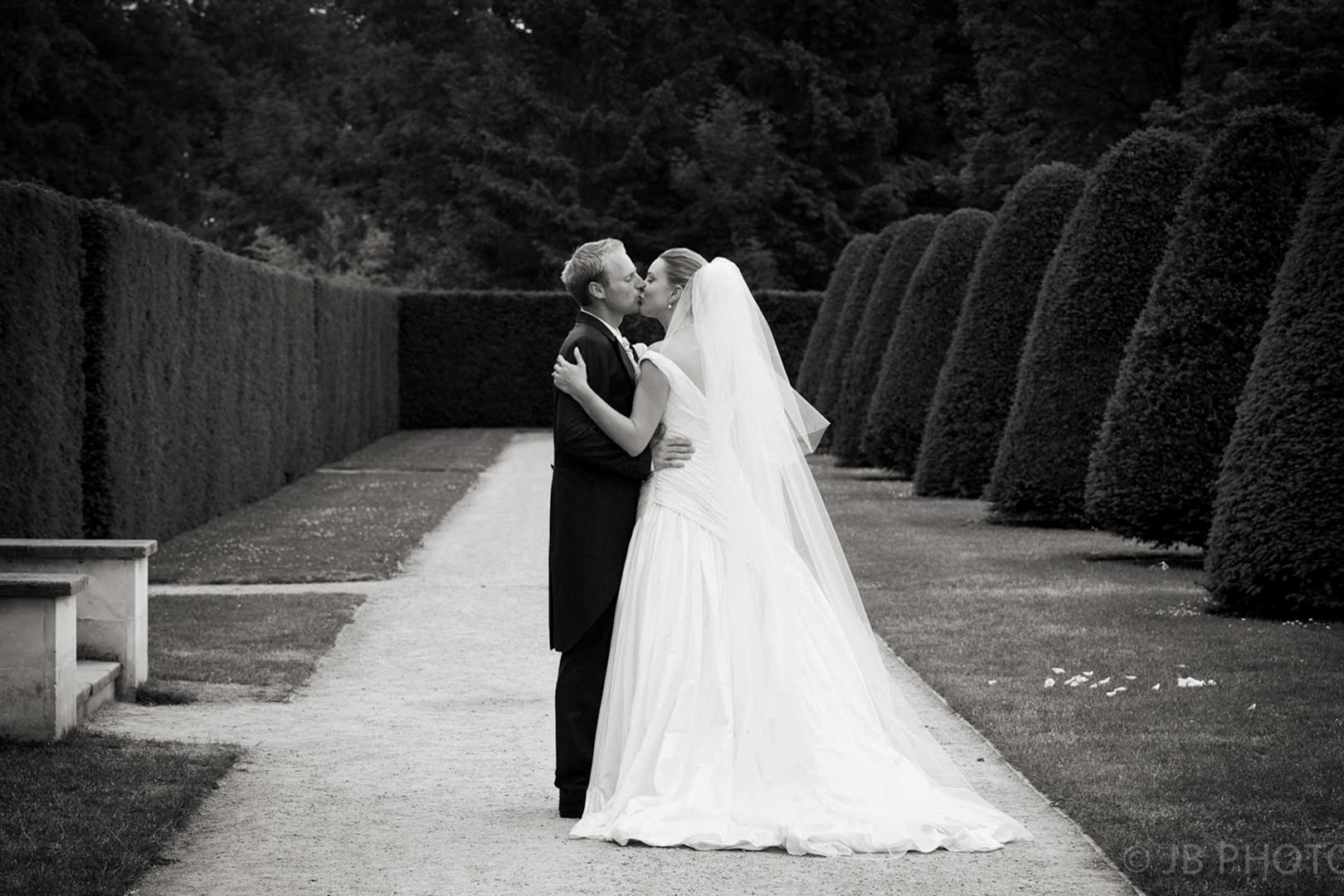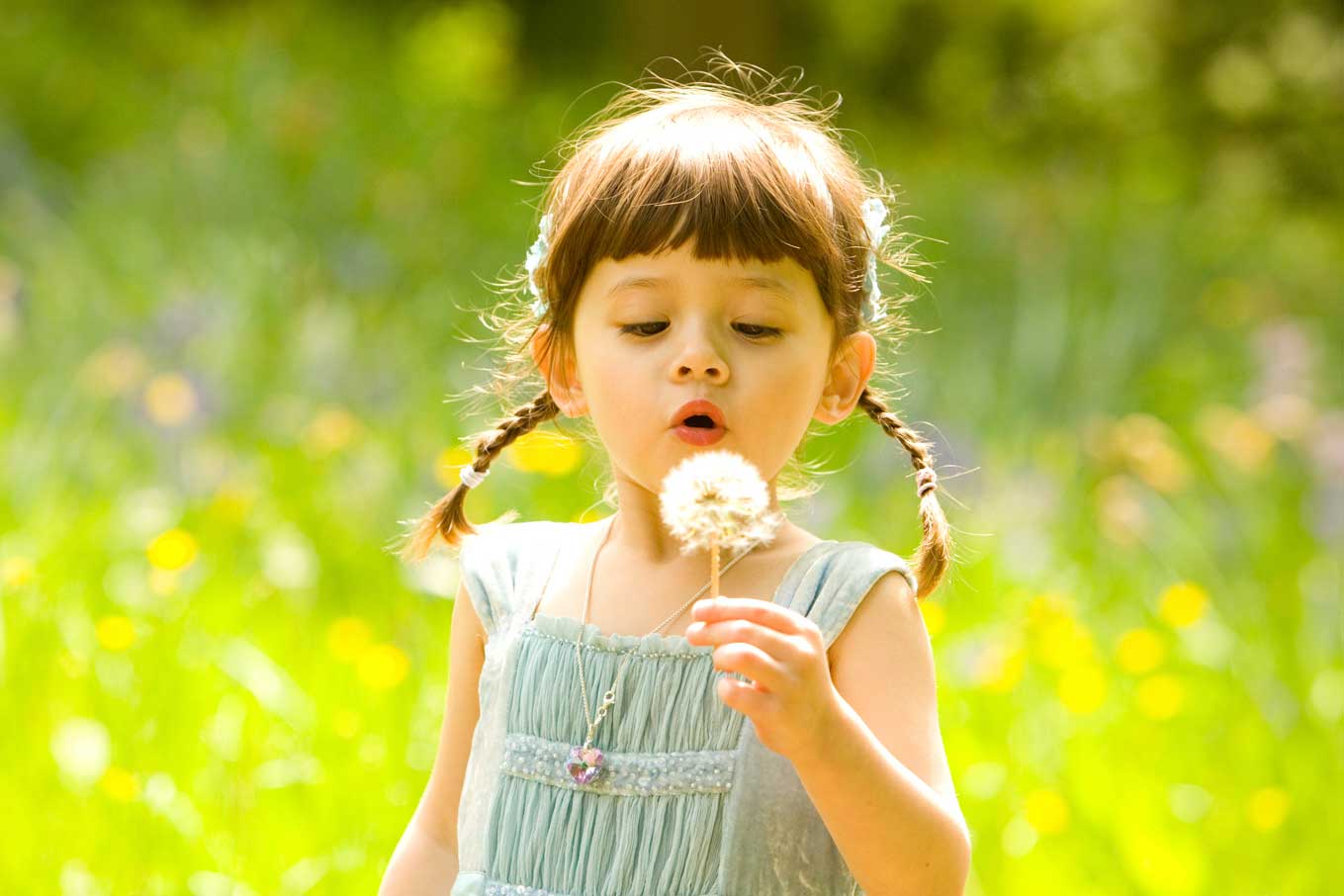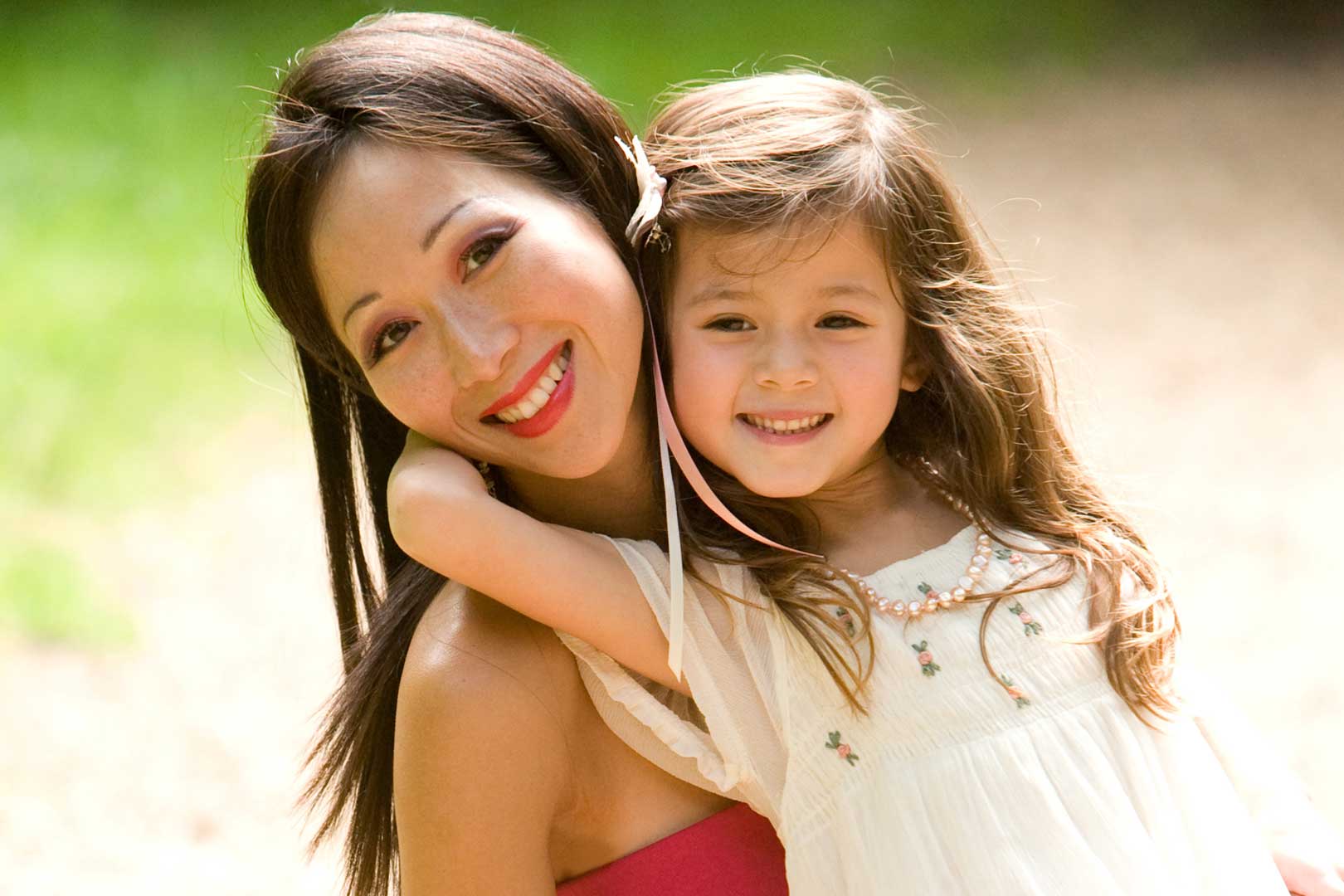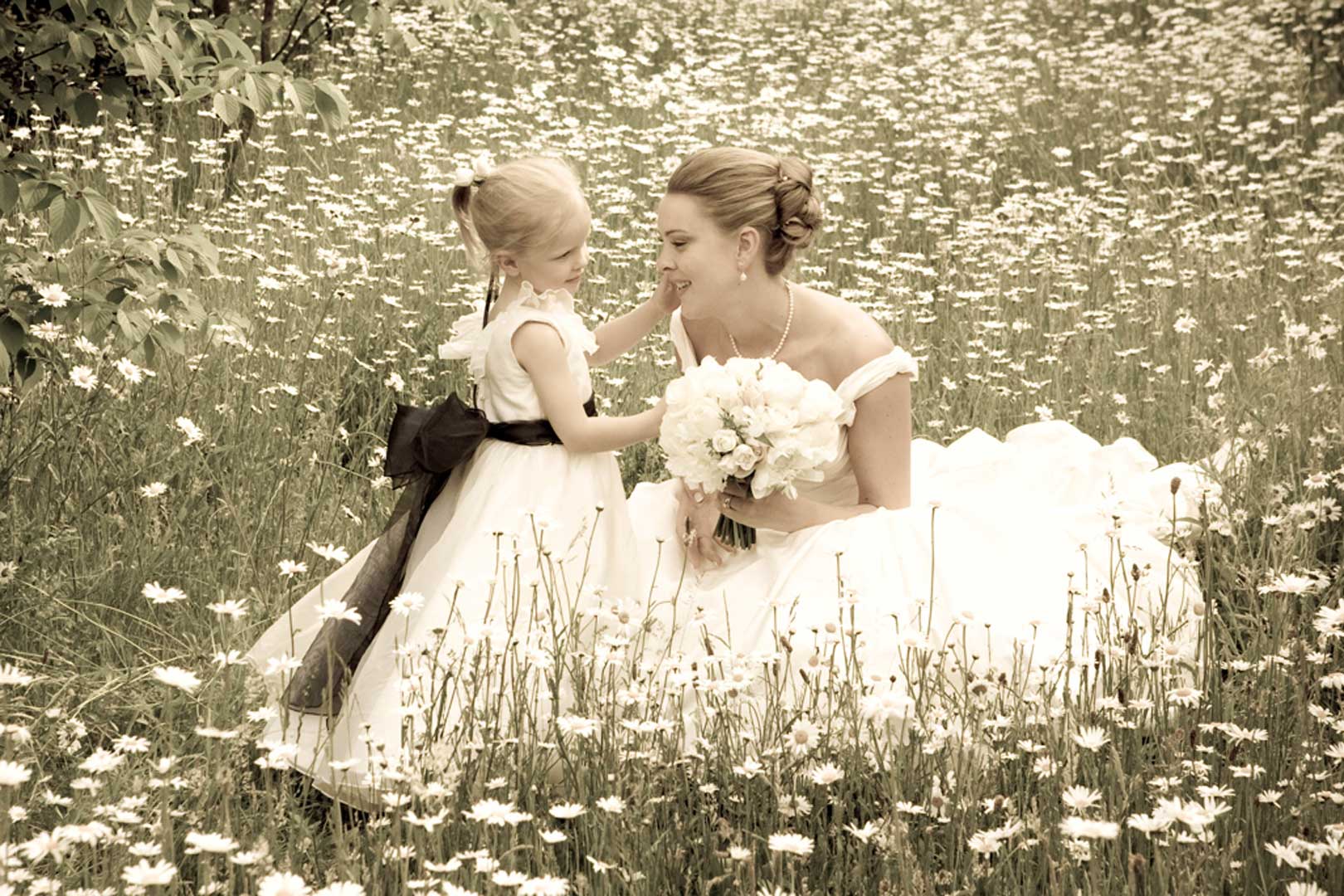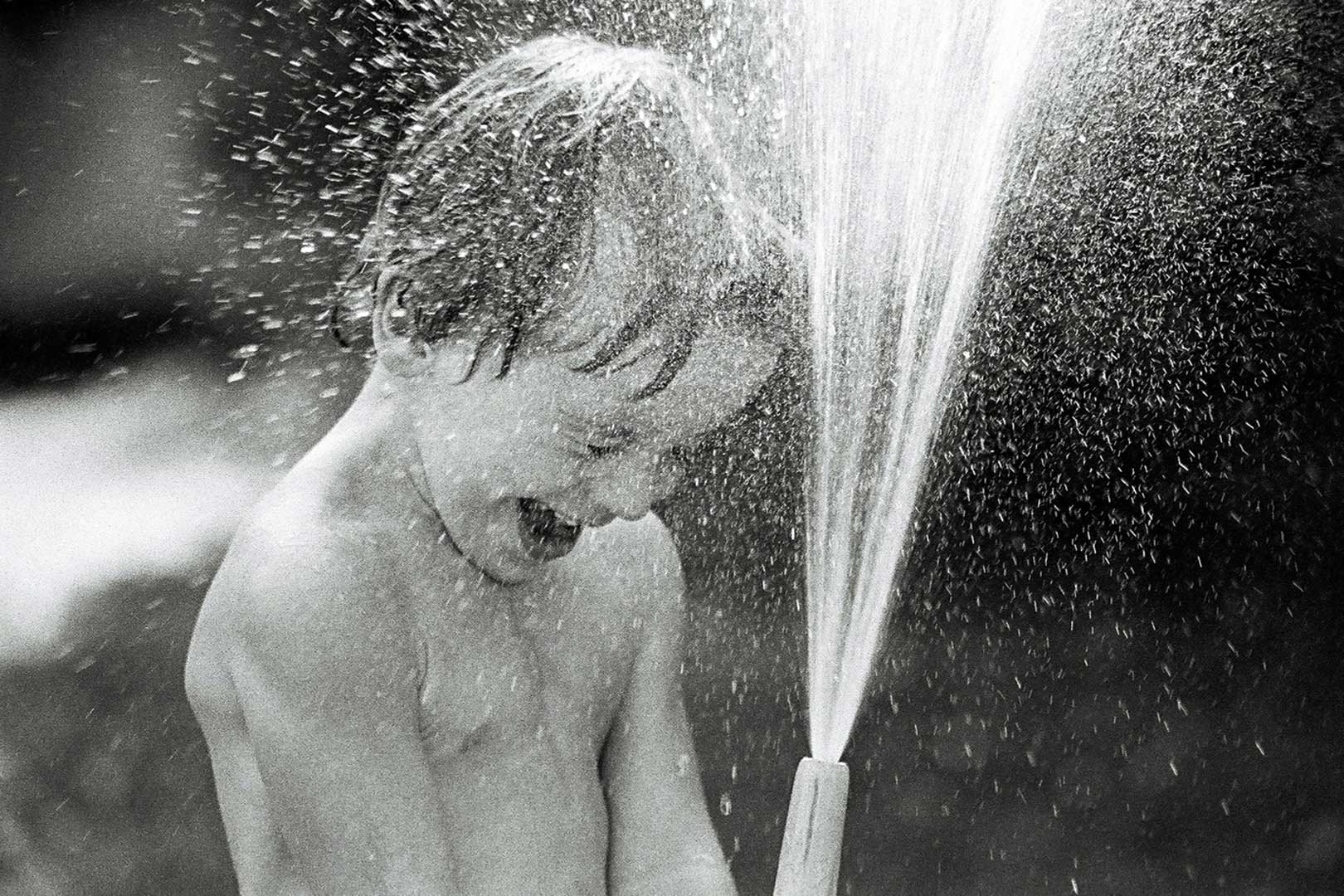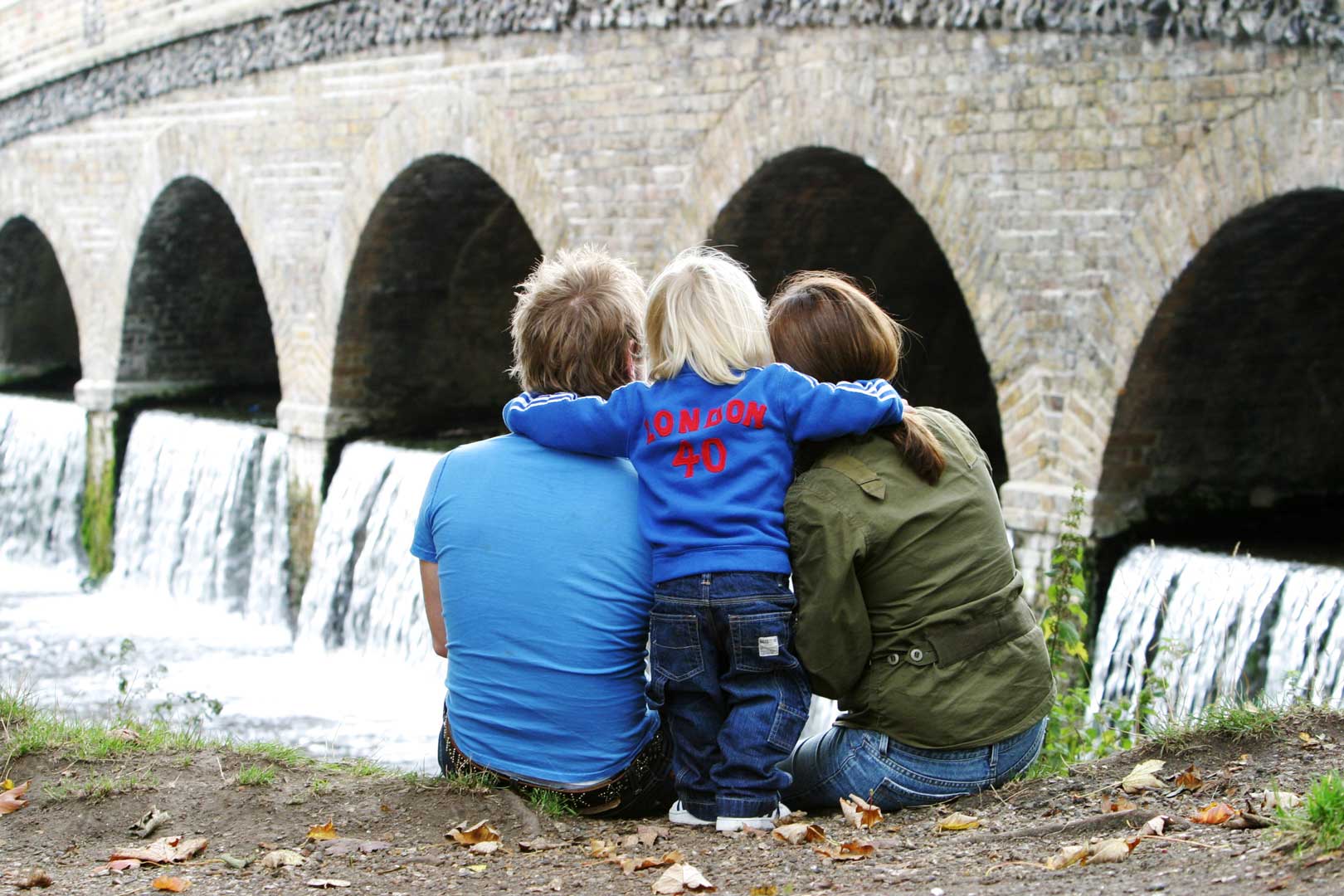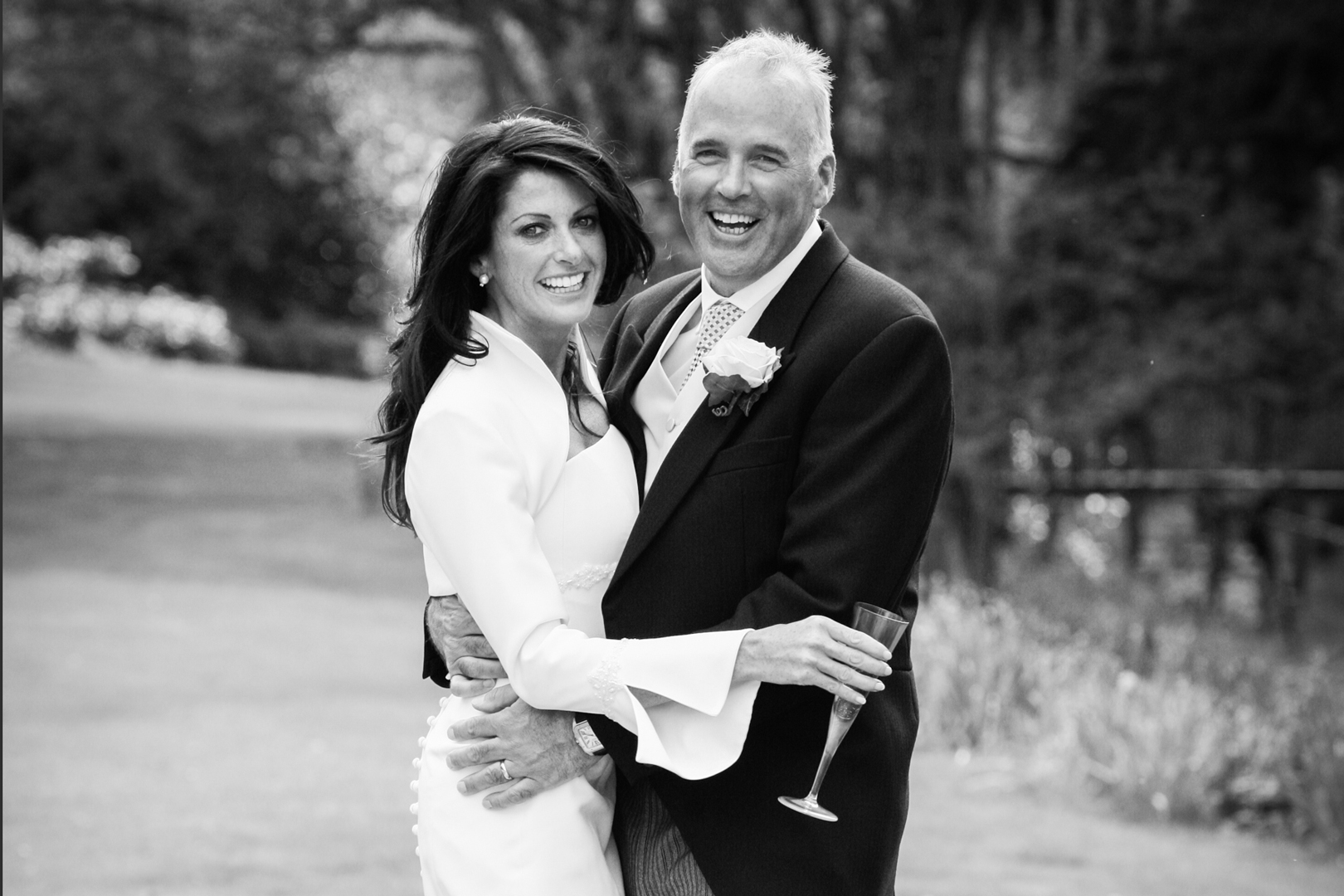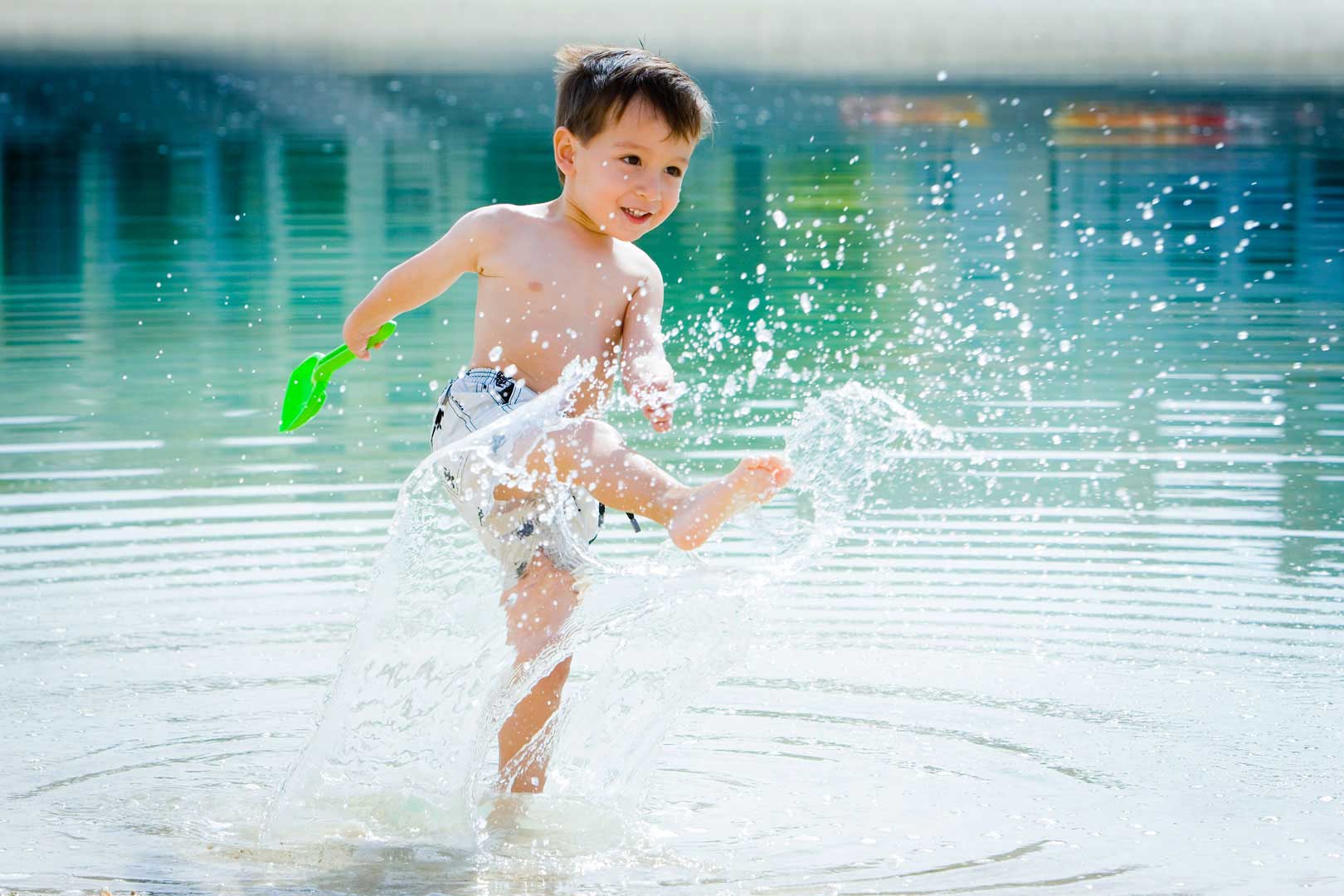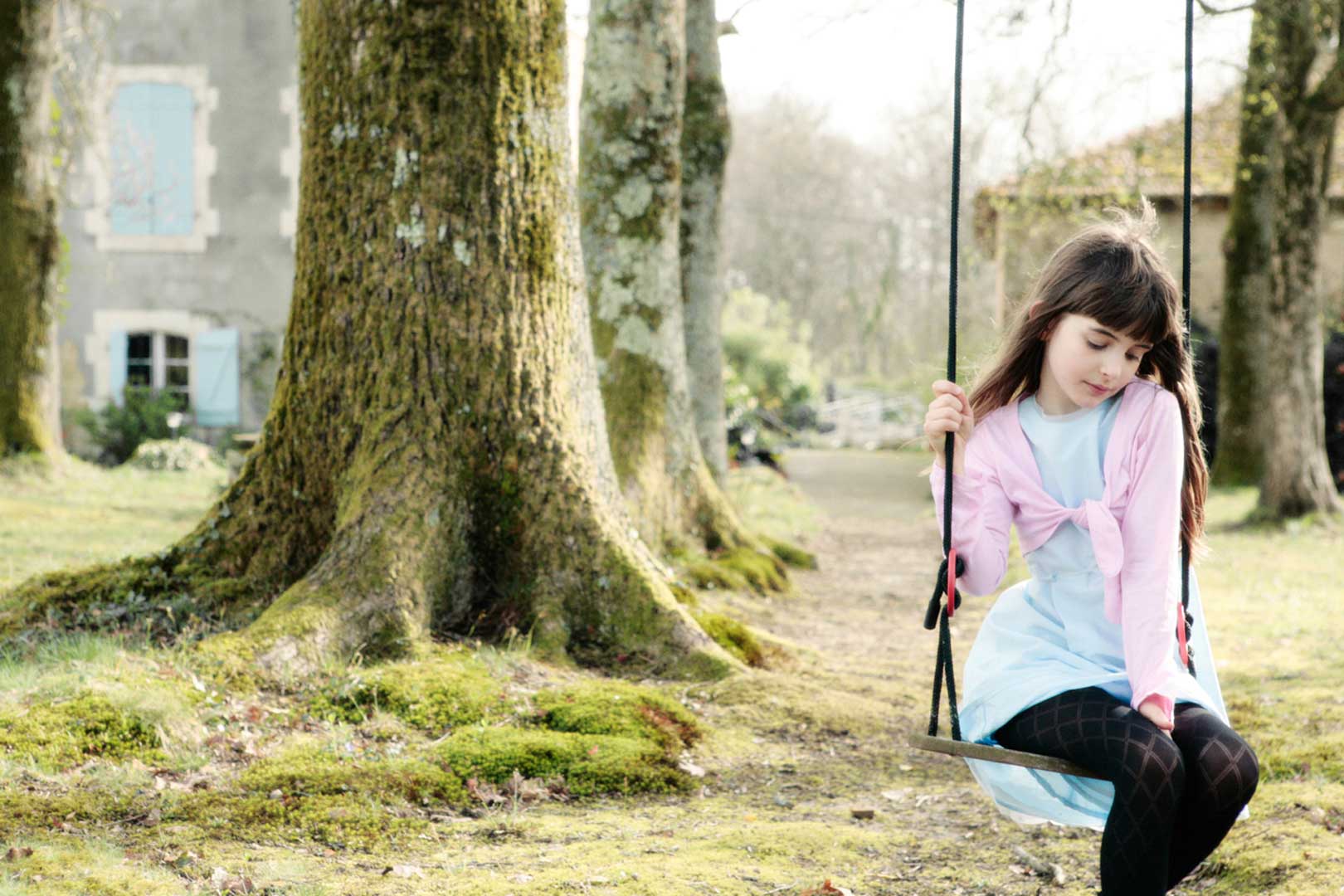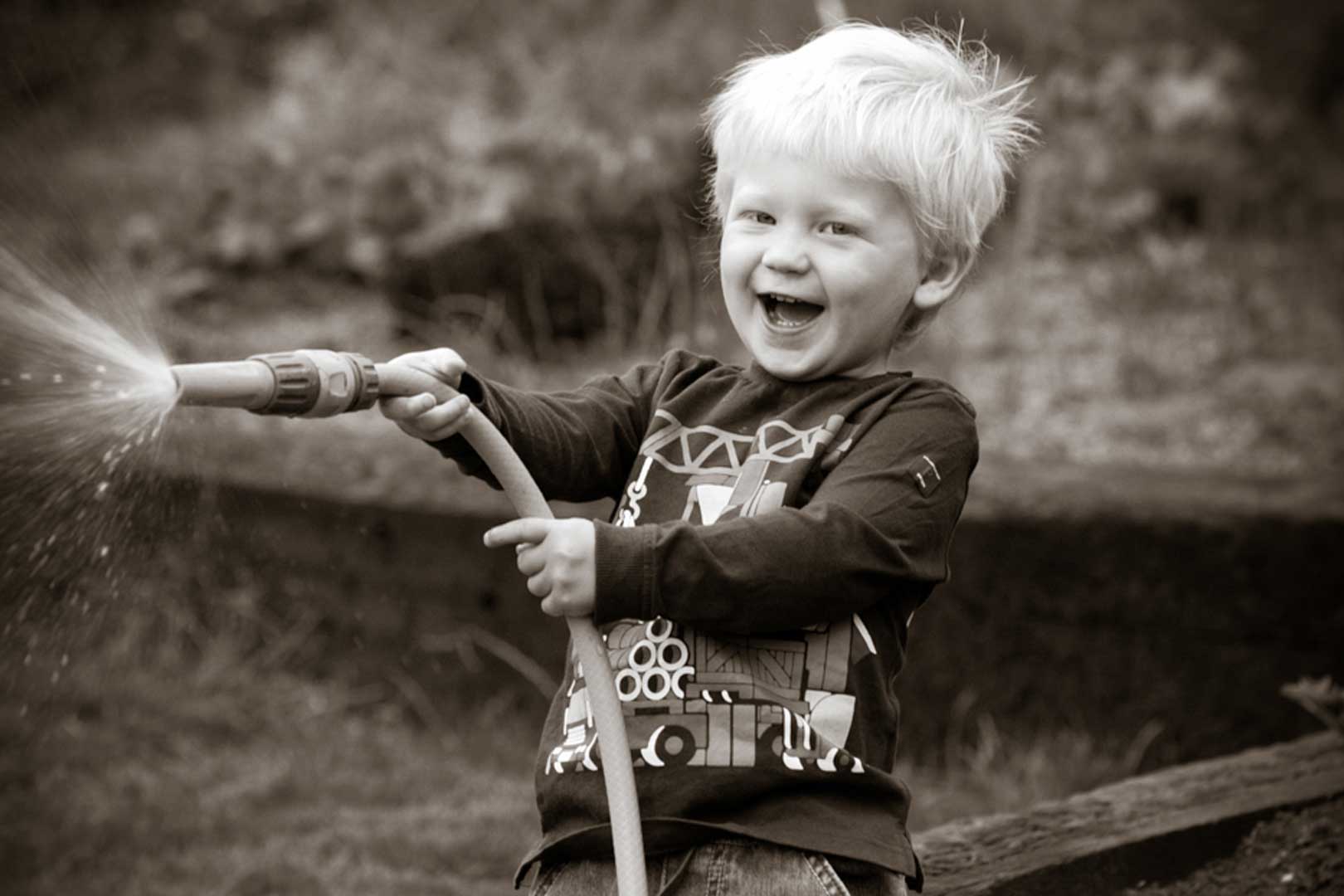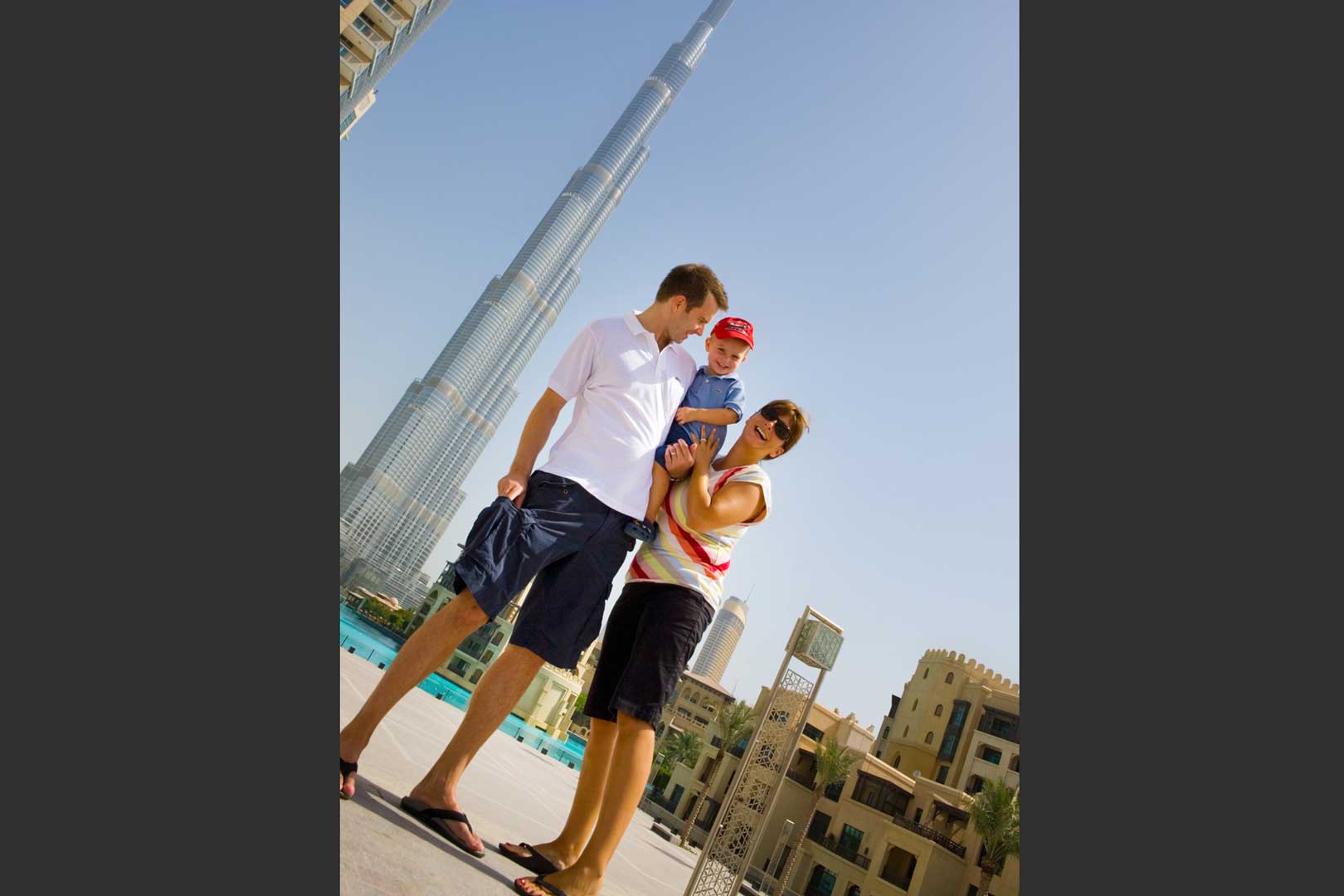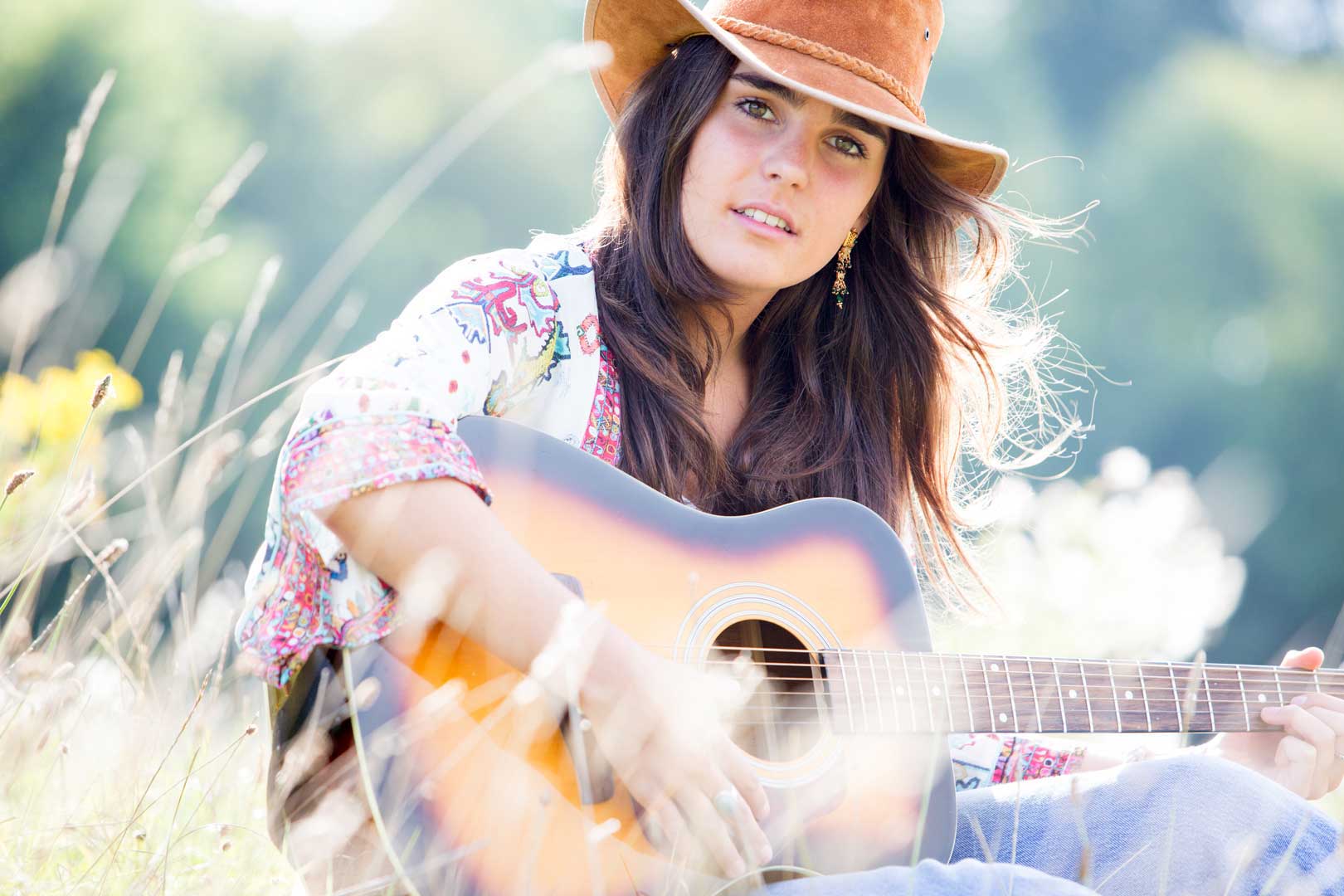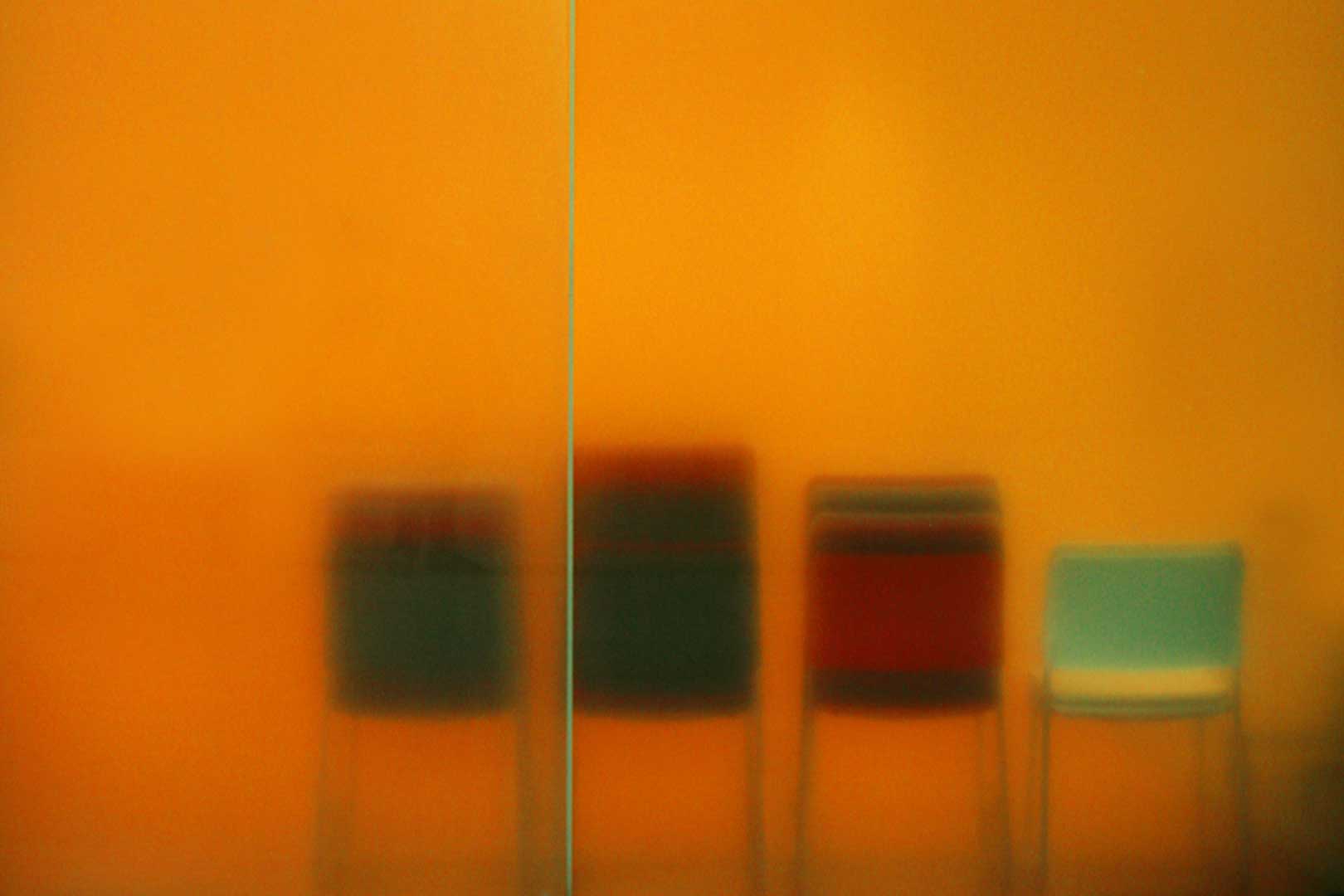 About
About James

Good photography takes time to learn, it's actually very little about the camera. However it is everything about the person using it.
I have 30 years of professional experience, 17 of those years working on my own business and building a reputation as one of the best portrait photographers there are. I have a genuine interest in people and Art. I love to combine the two and create images that surprise and enthral. For me it's all about the subject, I am merely there to make things happen and to capture it. My easy going personality means I'm great with kids and company CEO's . I've worked for numerous high profile clients and every one gets treated with respect and the best work I can possibly do. I don't fake it, I always come up with the goods, on time. With a great attitude and outlook on whatever project I'm working on. I also have a secondary commercial business which is www.creativeheadshotsuk.co.uk please take a look

Family Portrait Photography
Family Portrait Photography
Creating lasting memories
Patience and understanding is the key. As is being kind and thoughtful with each family.
I try and make the shoot a lovely experience, stress free and relaxed. A walk in the park as they say.  I know from photographing over 3000 families over the past 18 years lots can happen on a shoot so having a sense of humour and being kind are really what I am about. Our Children are the most precious things in our lives and this is what I think about on a shoot. I want to capture what is most precious to you.
I have a wealth of experience from my early days as a advertising photographer in London . My greatest thrill is to present you with images that you'll love forever. Photographs that will tell a story and will become part of your families history.
I have clients that have been with me since I began on this journey and I have seen their children grow and change. I personally look after every client myself and I always give every person the very best I can give.  If you'd just like to chat about what you'd like to capture I'm always happy to talk.

Commercial Photography
Commercial & Editorial Photography
Photographing your team, your brand, your people and your business. Please visit my commercial site which is www.creativeheadshotsuk.co.uk
My photography style is natural and contemporary. I offer you an exceptional level of service and will give you a stunning set of images. I'm really easy to work with and used to tight deadlines and difficult situations.
I am a Lightroom and Photoshop wizard and can offer you creative effects on your images.
My prices are competitive and I can produce acrylic artworks, frames and canvas's for your office space to lighten the area and make the work environment colourful and fun.
I am always happy to get the images to you as soon as possible so you have no waiting time. Even if it means working through the night !
James is commissioned to create images that say something and sell something. I am a specialist in making my subjects feel relaxed and getting the best from a team.  I have a love of art – constantly seeking to push boundaries within the constraints of the brief. With 30 years of experience I can really make a difference to your companies public profile. So visit www.creativeheadshotsuk.co.uk for more information
I am based in Kent just outside London but I work worldwide.
Wedding Photography
Wedding and Special Occasion Photography
Capturing your special day

You will find me very easy going and very respectful, I love people and realise how lucky I am to do the job I do. As well as creating stunning images I can also create stunning albums using the best album manufacturer in the world. All bespoke and designed by me.  I work creatively on each album to make it a one off piece of art you'll treasure forever. I work mostly in the UK but sometimes travel abroad depending on the clients wishes. Why not send me an email and I'll call you back and we can chat about your day and how you would like it to be ?

I have a deep appreciation of art and a natural empathy with people that can't be taught. I know the technical side inside out and will create beautiful images for you with ease and without impacting to much on your day.
I have had so many of my portrait and commercial clients say to me they had wished they had booked me or an experienced photographer to shoot their wedding. It really isn't worth the risk, I have won many awards for my work and am considered one of the best photographers in the country.
Photography Courses
Photography Training
I can offer 3 different photography courses or tailor a bespoke lesson to suit your needs. Beginners, Intermediate,  Advanced. One to One tuition is best. The idea is to get you from complete beginner up to professional standard with easy to follow lessons. Email back up advice is always available.
Beginners Photography
If you are new to Photography it is essential you have the correct understanding of how the camera works and how you control your camera. Unless you have a solid foundation of this basic knowledge you will always struggle to be able to work the camera effectively.
Learn the basic functions of the camera. Understand what they do and how they effect each other.
Aperture
Shutter speed
ISO Speed settings
White Balance ( Colour temperature )
Metering
Image quality settings
Exposure Control
Auto Focus settings
Aperture priority/Shutter Priority/Progamme Mode.
Learn how to control exposure and understand some of the different functions on your camera.
Price:£75 +vat per hour plus travel costs.
—————————————————————————————————————————————–
Intermediate Photography
This is based on the assumption you have either done our basic photography course and would like to move forward.
What You Will Learn
Composition
Natural Lighting for Portraits
Indoor natural light
Outdoor natural light.
How to compensate for difficult lighting conditions.
Where to find backgrounds for portraiture
How to get the best from your subjects.
Landscape photography.
Lenses, why certain lenses work better for certain subjects.
How to shoot in low light conditions and still get an effective shutter speed.
When to use flash and how to use fill in flash.
Price: £75 +vat per hour plus travel costs
—————————————————————————————————————————————–
Advanced Photography
If you have completed our courses one and two we recommend before you start shooting professionally yourself we do a shoot together. For this we hire a model, you will actually learn how to pose people as well and understanding the creative process a lot more.
What You Will Learn
Preparation for a shoot
Dealing with Models and clients
Making sure your camera is set correctly and ready to go.
Looking over a location to find the best places to shoot.
What to look for and how to utilise any given situation.
What settings will I use on my camera
What is my final vision for the images
Learn how to be creative in difficult circumstances.
Learn mental techniques to help you stay focused and calm during a shoot.
How to be relaxed and creative.
Take your photography to a new level !!
Price: £75 +vat per hour plus travel costs and Model fees
A nice review from Jay at Mandy's Heaven fashions.
'Having organised a day of photography teaching by James at our business premises we were shown in great detail how we could maximize our imagery on our website using different locations and camera settings, the time and attention to detail that was shared by James was fantastic, I would certainly recommend to anyone. If you are looking to improve on any aspect of photography I would suggest working closely with James as you will not be disappointed. A* service, support and flexibility.'
Adobe Photoshop & Lightroom Courses
Adobe Photoshop and Adobe Lightroom Training
Learn to master the industry-standard software for Photo processing and development
You will learn quickly and easily
Creative techniques and how to make the best from your images.
Colour management
Storage solutions to keep your images safe.
Workflow
Lightroom creativity
Retouching in Photoshop
Create special creative pre sets in Lightroom.
How to balance images
Exposure control
Contrast control
White balance
How to balance shadows and highlights
Effective use of split-toning
Noise reduction
And many other features and some dark arts known only by a few .
Price:£75+ vat per hour plus travel

Pricing
I try my best to keep my pricing fair and reflective of the time I spend with clients and their orders.
We can do taster shoots which are more reasonably priced and offer discounts to clients who place their orders promptly after the session. For commercial photography I really need a brief before I can work out the best price for the job in hand. You will find me reasonable and easy to work with.