Welcome to James Bignell Photography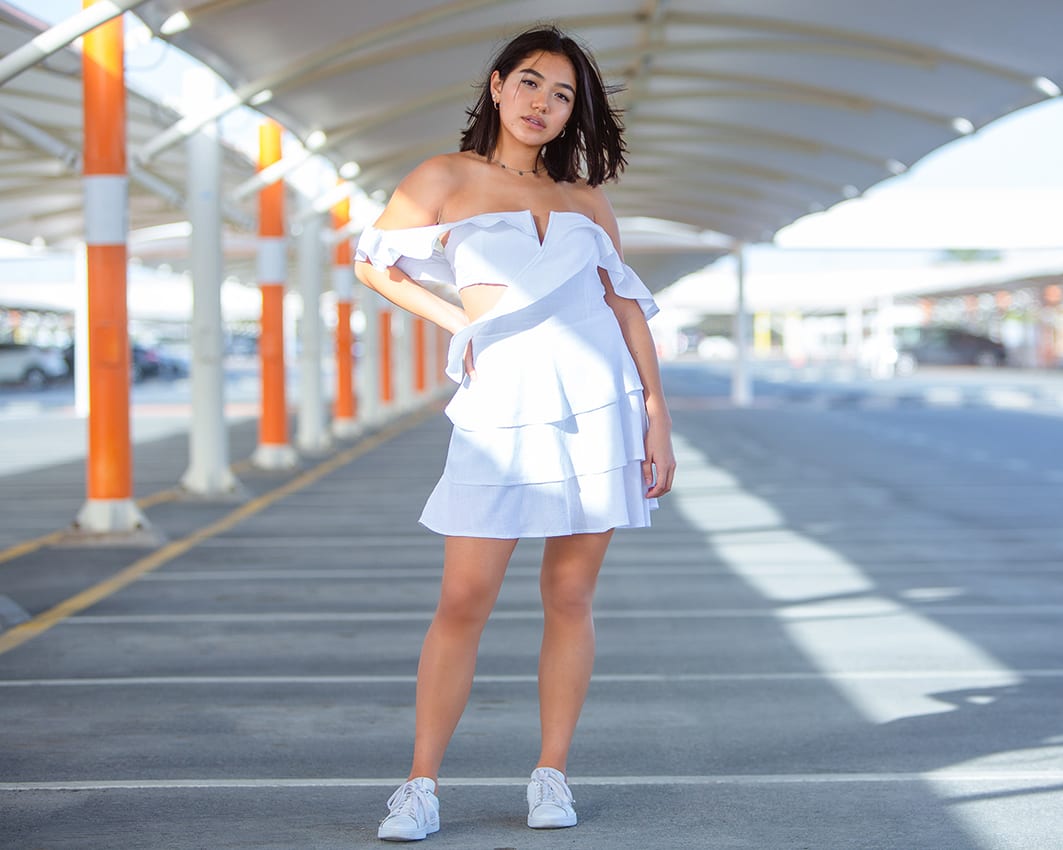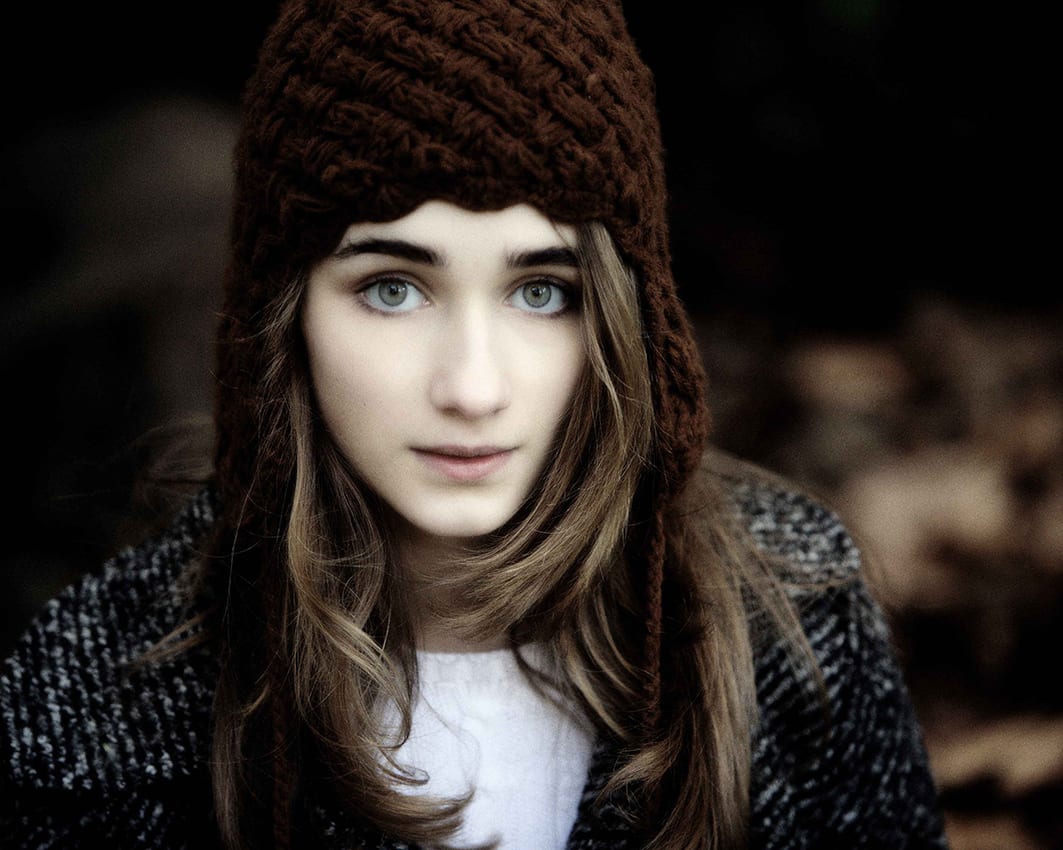 My name is James Bignell and I have been a photographer all my professional life. I truly love what I do. I started out in the mid 1980s in Soho London as an advertising/fashion photographer working for clients such as Saatchi and Saatchi and Conde Nast. In 2000 just after the birth of my first child I had an epiphany and decided to change direction completely so I set up my own portrait photography business, I have won many awards for my work including Kodak 4 times and Fuji 5 times.
I see my true superpower as kindness, it's a big part of my nature.
What I bring to the table is a great eye for a shot and an ability to make anyone feel
comfortable in front of a camera. I feel that it is my role to make the experience of being photographed as stress-free and easy as possible.
I like to discuss each commission with my clients and see the process through to the end myself. In the past few years I have branched out into teaching and have become a mentor and a coach to a number of clients. I love to share the knowledge I have learnt over the past 30+ years. I travel all over the UK and abroad so whatever kind of commissions you have in mind please feel free to contact me for a no-obligation chat.
I work all over the UK and abroad.
I hope you enjoy looking over my work and thank you for visiting my site.
"We have used James on three separate occasions and have never been disappointed. His photographs are creative and the images crisp and sharp. James is very innovative with his shot choices and style. James also has the patience of a saint, he needed it when photographing our three young children. I would highly recommend James for all of your photography needs."
"James has been our family photographer for over a decade. He has a knack with children (and adults!), putting us immediately at ease and creating a composition that captures the essence. As a result the photos he takes are second to none."
"James Bignell is a wonderful photographer. His wealth of experience and friendly nature means that both adults and children alike feel at ease in front of the camera. This makes for great photos and enables him to capture the very essence of someone's personality. Just have a look at his website, the pictures speak for themselves."
Contact Me For More Information or call 07740 861342
Contact Me For More Information or call 07740 861342