Corporate & Actor Headshot Photography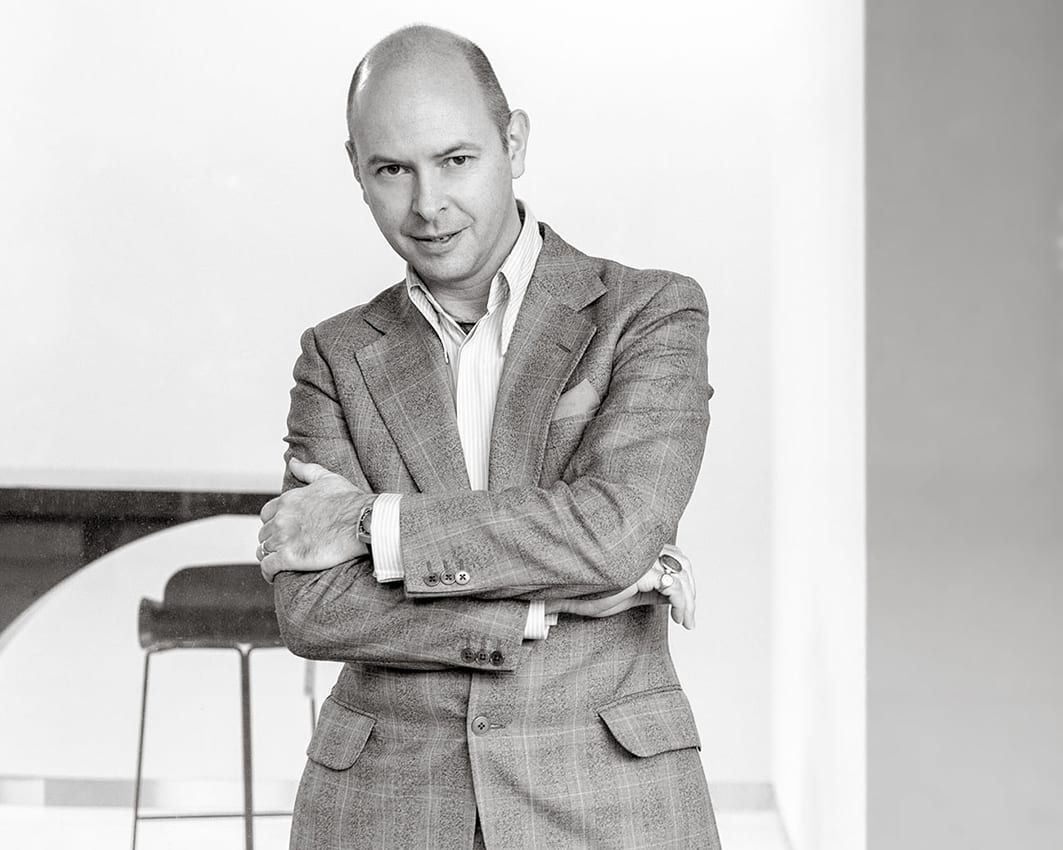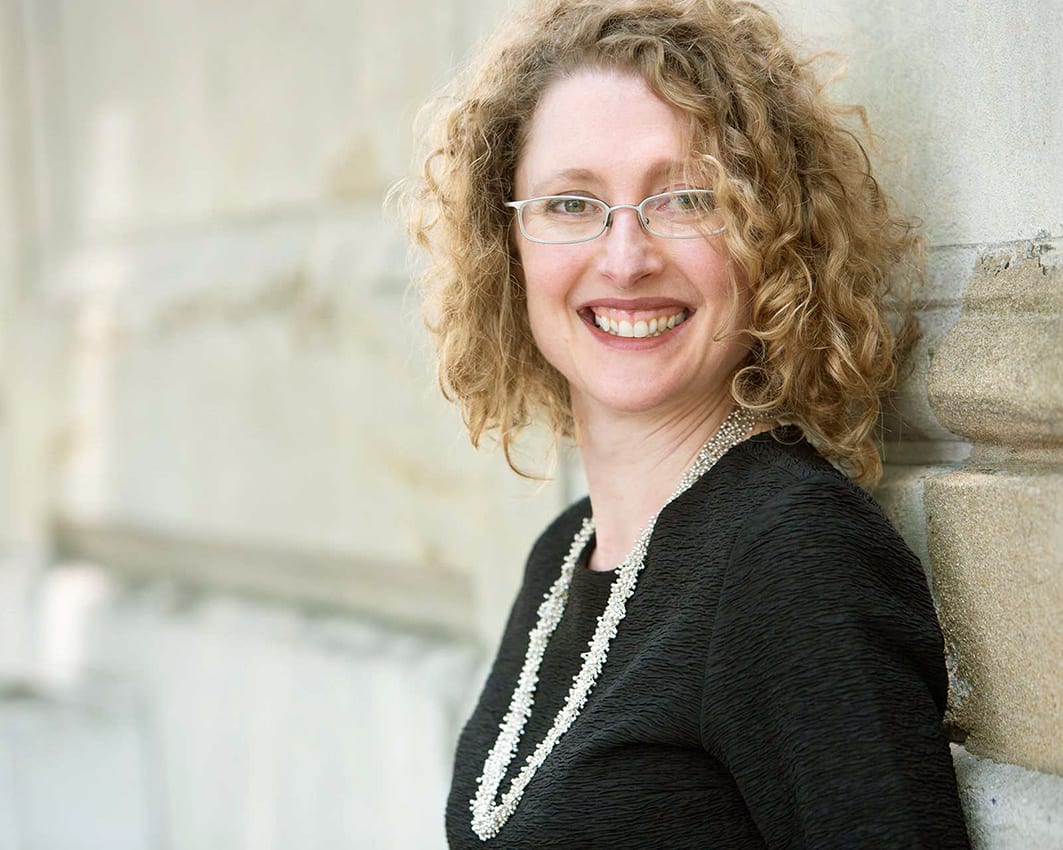 Because First impressions matter..
Have you ever made a decision based on how someone looks? Human beings are visual creatures and we are drawn towards a friendly welcoming face.
Where are you being seen? On your website, Instagram, Facebook, LinkedIn? Would you rather have a headshot that shows you in your best light? As charming, confident, professional – someone you can trust, a great leader or an amazing asset to have on a team.
How will you ever know where a modern professional headshot might take you and how far you can go until you do it?
A good headshot can tell the world about you. In today's crowded marketplace it can be the difference between getting that job, winning that account, getting that once in a lifetime chance to come your way.
Blessed with a natural eye to see what works best for you and backed up with 20 years of invaluable experience specialising in portrait photography, I really know how to get the very best out of my subjects while making it easy for you.
It starts with a free consultation and no obligation. I want to hear about you – where you are and where you want to be.
"We have used James on a number of occasions for a major revamp of our business website and also ongoing updates. I cannot recommend him highly enough – the quality of work is fantastic. For our team shots he has produced great results – helped immensely by his expertise, patience together with a relaxed and calm nature which immediately put everyone involved at ease. Great photographer and thoroughly nice guy."
Contact Me For More Information or call 07740 861342
Contact Me For More Information or call 07740 861342